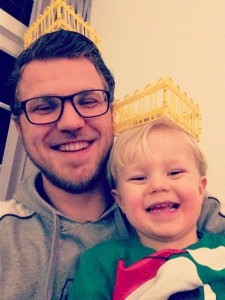 Hey! My name is Barry, thanks for dropping by 🙂
I'm a developer living in the Netherlands working at Never5. In my free time I like to spend time with my family and play video games.
I love attending WordCamps and meetups, come say hi if you see me at one! I also organize WordCamp Netherlands and the WordPress meetup in Tilburg (NL), be sure to join us if you're ever around.
You can follow me on Twitter @CageNL