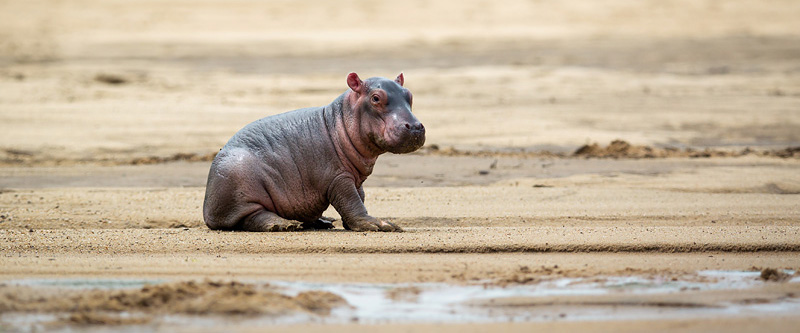 I've been wanting to blog more for a long time, I've lost count of the amount of times I said 'I should blog more'. So I was pretty excited when we (the fine people at WooThemes) talked about setting up a blogging challenge.

Some people at WooThemes already did something similar last year called Blogging for Benjamin and those that participated were happy when that they did it (and when the challenge was over). This year's blogging challenge will be named 'Blogging for Hippo', in honor of our (to be released) WooCommerce 2.3 release 'Handsome Hippo'. Blogging for Hippo will have to following basic rules:
It starts today. Right here, right now.
It's until Christmas, so the last post should be on the 24th of December.
Posts can be scheduled for the future, but not back-dated.
Posts must be at least 250 words.
Posts can be about anything.
Bonus Points! You should try include a GIF in every post.
Different type of posts
I'm not sure yet what's the right balance but I want to blog about more than just technical "how to's". My current posts are mainly about how to solve specific WordPress problems and while I certainly don't intend to stop writing those I'd like to write about some other stuff as well. I plan to write on the following subjects:
'Opinion' posts. Less facts, more what I think about it.
WordPress plugin and theme reviews.
Business posts.
Personal experience posts. Can be WordPress related, doesn't have to be.
WordPress "how to's" (there still here 🙂 ).
I'm not going to lie, this is probably going to be pretty hard for me to complete. But it's time to finally do what I've been wanting to do for a long time, blog (a lot) more.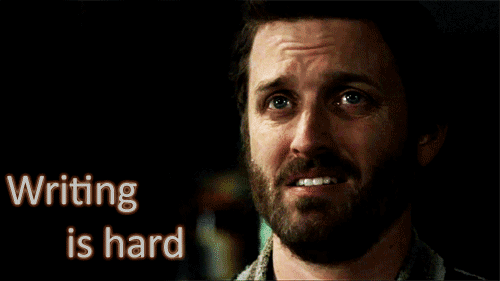 Ps. Yup, this is my first post in the challenge. 🙂